GCSE Drama
Outstanding grades in GCSE examinations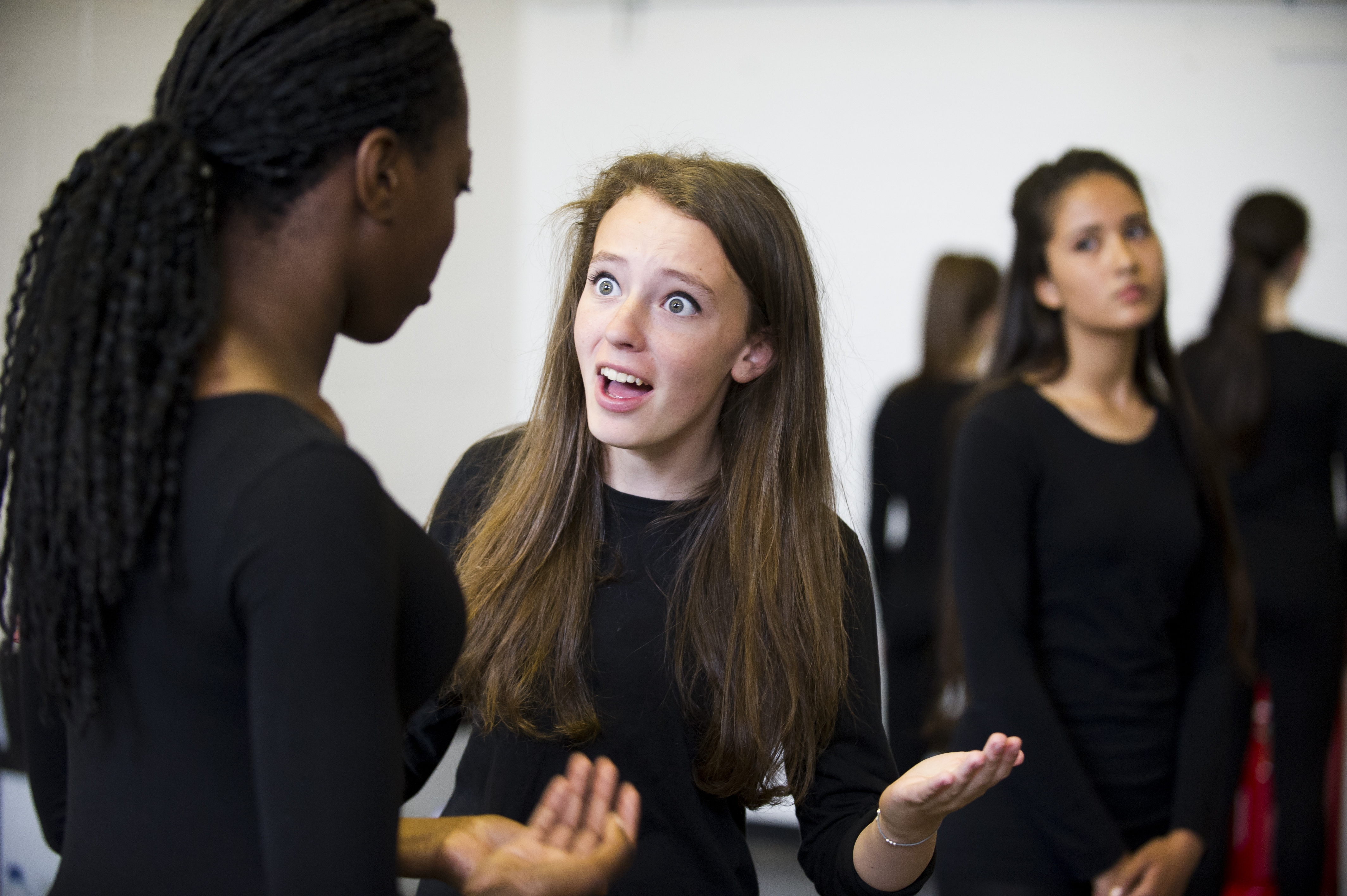 Our GCSE drama course is available for those aged 12 years +. This is an exciting opportunity for those who are choosing their options.
Our GCSE course offers:
Intensive course structure taught by leading GCSE teacher Olivia Simpson
Small classes of like-minded students who are used to achieving in drama, working under pressure and delivering to a high standard
The ability to take a GCSE exam early, meaning the pressure is off by the time students reach their GCSE years at their academic schools and have other exams to focus on
By taking drama outside of school, students are able to select more options in school, which is invaluable, particularly if they are gifted in all areas
Exciting theatre trips to provide inspiration for their written GCSE work
The course does involve work in their own time including essay writing, learning scripts and reading, as all GCSE subjects do. Students will be fully supported throughout the course.