Advanced Class
Specialised training for aspiring professionals 14yrs+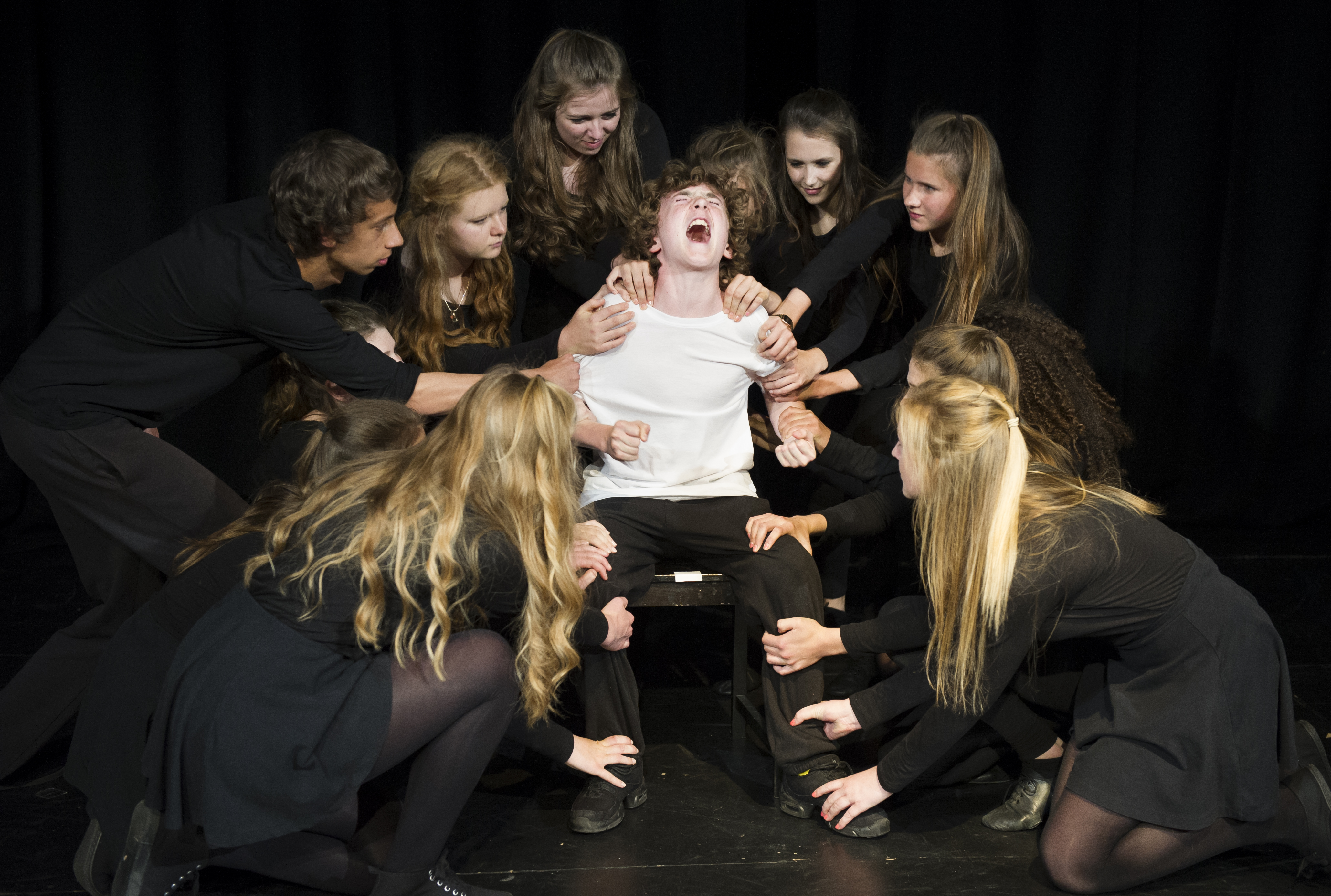 Advanced class is open to students aged 14 years plus. They are invited to audition if they have reached the entry age limit and have demonstrated the sufficient talent, dedication and maturity to be part of the Advanced Class.
The course is an intense hour each week where the focus changes termly. The classes cover everything from audition repertoire, to ensemble singing and acting for stage and screen.
The Advanced Class offers students a range of further opportunities:
Students work towards an annual showcase performance in either Brighton or London, offering them the opportunity to perform to an audience of friends and family as well as invited industry guests
Advanced Class students are assessed annually by a highly regarded industry professional eg. a casting director, agent etc. This gets the students used to preparing and performing monologues and songs in an audition environment, alleviating pressure later down the line when considering post 18 options
The class is demanding of the students and expects a level of dedication. The idea is that the students take the class in preparation for our ADVANCED ACADEMY at 16 years +
The objective of the course is to stretch the students to a new level of performance and perfect techniques taught and to also prepare them for a successful audition into our Advanced Academy
Advanced Class includes 12 weekly 1 hour Advanced Class sessions.